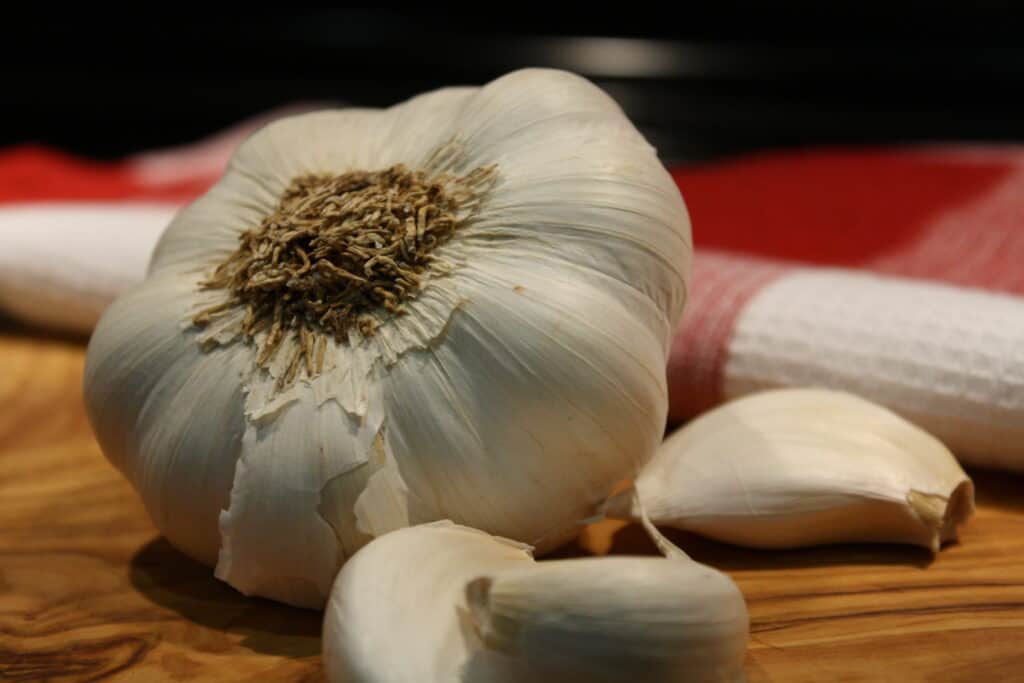 It's Easier Than It Looks.......
When I first started cooking I resorted to Garlic Powder or Minced Garlic in a jar. I didn't know how to peel and mince garlic and it seemed like a lengthy second step that could be avoided. It felt laborious to peel each clove and added time that I didn't want to spend.
Later on, I found that it's not hard to peel and mince with the proper tools.
How to Peeling and Mince Garlic Made Simple
Step 1
Peel garlic easily by trimming off the top and bottom of the clove.
Step 2
Press down firmly on the clove with a large kitchen knife or spoon. The skins will easily peel away.
Step 3
This step also makes the clove less condensed for mincing.
Step 4
Carefully make thin slices in one direction.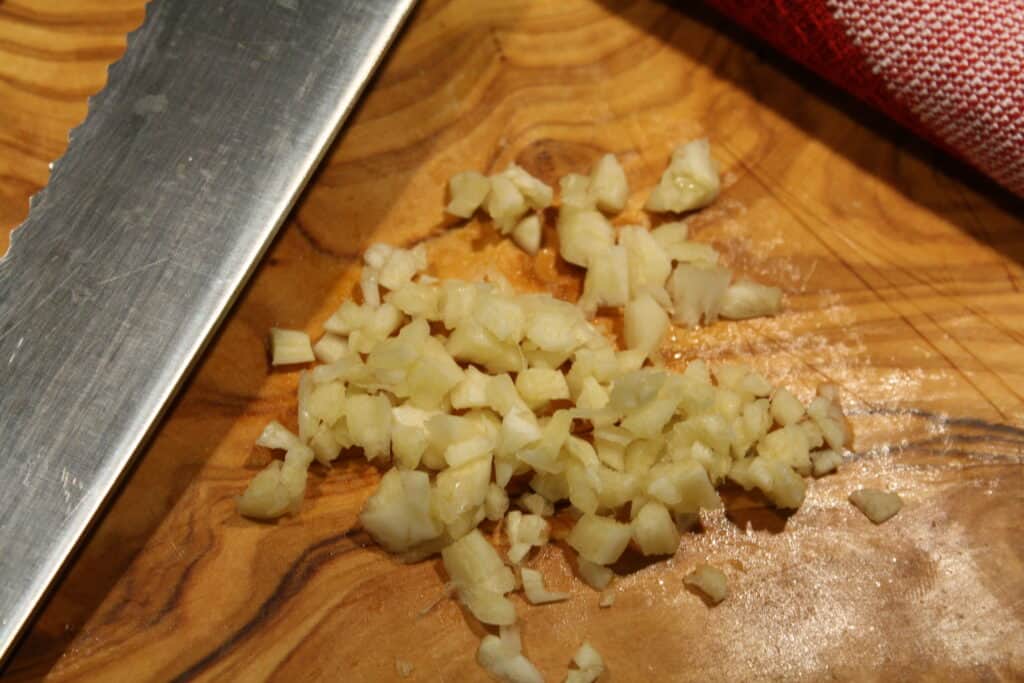 Rotate the cutting board 180 degrees and cut more adjacent slices until you have minced the garlic clove to perfection.
Easy...Right? It becomes second nature after a few attempts. "Practice makes perfect", my mother always said. Now that you have that covered, let's move along.
Let's Talk Garlic
Most cultures praise this herbaceous plant because it is affordable, packs flavor, readily available, and healthy!
Typically less than a dollar for a full bulb and will keep for weeks if the skin is left intact and stored properly in a cool, dry, dark place.
When minced, garlic should be used right away or kept in an airtight container for no longer than a few days.
Belongs to the onion family and a close relative to chives, shallots, and leeks.
Salt and baking soda are good agents to rid your hands of the smell that is left behind after handling. Simply sprinkle on your hands, gently rub and allow to absorb, rinse with water, and then repeat with hand soap.
It's Healthy! There is evidence that it can help lower blood pressure and boost your immune system because it contains antioxidants that help limit the damage of free radicals to your body.
More information on the health benefits that garlic offers can be found here, published studies, and here for a more easy-to-read article.